Liteblue USPS It's Time to Go Robotic at the United States Postal Service
Is it possible to make self-driving vehicles to convey the mail? Indeed, really it is, and it would be an ideal application for self-sufficient cars actually. So how might an automated self-ruling mail conveyance framework work in the United States? All things considered, curiously enough, our research organization had talked about this in 2000. We had the innovation at that point, and we have it currently also, far superior, more secure, and more brilliant. Indeed we are so far along on this innovation, it's time that we set up it as a regular occurrence in some area in the United States.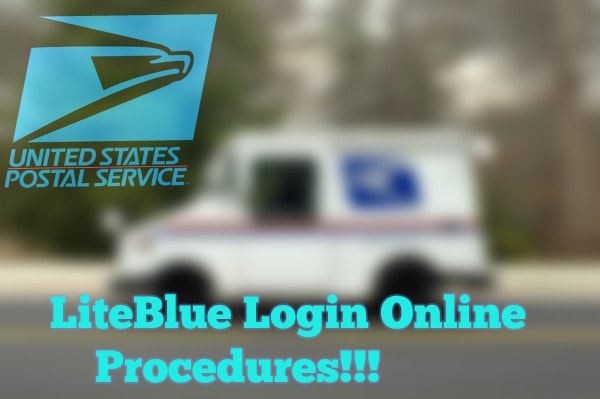 We could utilize dynamic framework RFID labels on the letter boxes, automated sorters at the mail station, and self-sufficient LLVs (Long Life Vehicles, the new postal jeeps). Since the post boxes are consistently in a similar spot, and by putting dynamic radio sensors on them, the conveyance vehicle would basically drive up to the letter drop, giving nothing was blocking it, put the mail in, and go to the following letter box. It could go to and fro from the postal office without mishaps as well.
In the event that the mail was arranged at the mail station Liteblue Usps by a real human, and they put all the mail in those little openings, at that point that whole framework could go on a transport line into the postal vehicle, and in it would drive the course. This isn't troublesome, it's absolutely doable, and I think Google is demonstrating right now in the territory of Nevada that these vehicles can drive a huge number of miles and not get in a mishap, except if somebody runs into them. Truth be told the Google self-governing vehicle got into a mishap, yet it wasn't its flaw, a human driver committed an error and ran into it.
See, the United States present office is taking a stab at make sense of an approach to cut several billions of dollars so they can remain in business. The greatest expense of the United States post office is clearly the work, a large portion of the structures have for quite some time been paid for, and in the event that they don't get their expenses leveled out they will need to quit conveying mail, raise the cost of stamps to a point where individuals are not ready to utilize it any longer, or maybe go automated as I am proposing here today.
Maybe to try out this framework in a white collar class neighborhood, where all the letter boxes are comparable, we can run an experimental run program with some self-ruling vehicle models. We have the innovation, we have the architects, we have the mechanical information, and we have the impetus we have to cut the spending today. So I inquire as to why not, why not move into the future, and get this going? If it's not too much trouble think about this and think on it.